Classic Leather Dog Collar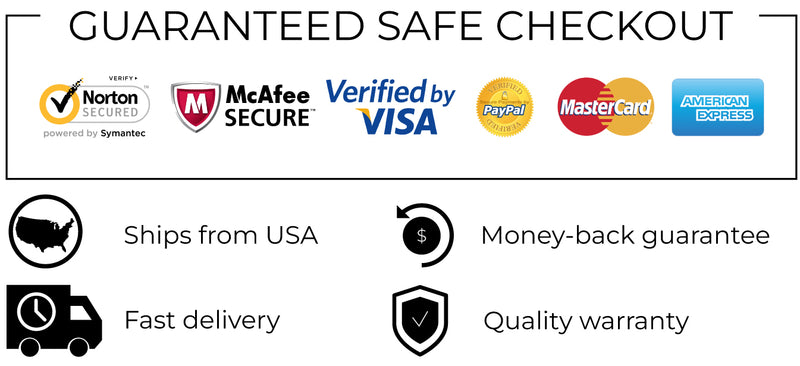 The classic leather dog collar by WAUDOG is an embodiment of enduring style. Experience the soft touch of genuine leather and treat your beloved dog to the luxury of impeccable quality.
WHY CLASSIC LEATHER DOG COLLAR?
TRUE LEATHER — Made of genuine 4mm-thick leather, the classic collar is flexible and soft while remaining extremely durable. It is very pleasant on touch, and you can confidently fold the high-quality leather into the pocket.


DURABLE CRAFT — The stitches along the edges of our product are crafted with a heavy-duty thread. Hence, the collar will preserve its shape for a long time and can handle almost anything.


SMART QR TAG — A modern digital solution designed to enhance your dog's safety. The collar tag contains a QR code which connects to a multifunctional mobile app.


VIVID COLORS — Collar is available in four unique expressive colors which complement your total look. The color pigment doesn't fade and will catch the eye for a very long time.


RELIABLE METAL BUCKLE — Made of durable metal, the buckle handles heavy loads without breaking or detaching. It always looks like new by being resistant to scratches, rust, and wear.
SIZE CHART
100% satisfaction guarantee
We want you to be completely satisfied with your purchase!

Don't love it? Use a 30-day FREE money-back guarantee to get a full refund. Missed the size? Send the item back to us for FREE and we'll replace it with the right size.

For any further questions, please email — care@waudog.com