Nylon collar with design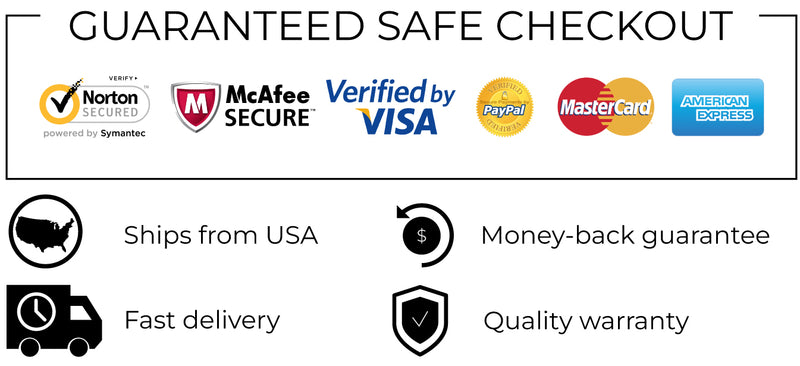 Show off your dog's unparalleled personality and express your interests with a vivid collection of collars with unique designs by WAUDOG! Created to last and bring joy, this collar will let your pooch be the true fashion icon on every walk. Because no one can resist your dog's cuteness amplified by an eye-catching collar!
WHY NYLON DOG COLLAR WITH PRINT?
MADE OF SILKY-SMOOTH AND DURABLE NYLON
— This lightweight extremely wear- and tear-resistant material makes sure the collar will make you happy for a very long time. Its silky finish and flexibility bring your pup improved comfort and protect the fur.
HIGHT-TECH PRINTING TECHNOLOGY
— You can be sure that the design you love will remain just as vivid and eye-catching for a very long time! We use advanced printing technology that ensures fade-proof and rich colors.
EASY TO CARE FOR
— Nylon doesn't get dirty easily. But even if it does, it's effortless to wash this collar. Moreover, it dries very quickly! So your dog's favorite collar will be ready for new adventures when the time for the next walk comes.
RELIABLE HARDWARE
— It never opens by itself, because the buckle is very durable. And it's effortless to use, too! The thoughtful design allows you to close the clasp in just one second and then open it with one hand.
SMART ID TAG
— Have greater peace of mind with this modern digital solution for your pet's safety! This Smart ID Tag comes with a unique QR code and a free multifunctional app to make sure you WILL find your dog if he or she decides to experience more freedom.
SIZE CHART
100% SATISFACTION GUARANTEE
We want you to be completely satisfied with your purchase!❤️

Don't love it? Use a 30-day FREE money-back guarantee to get a full refund. Missed the size? Send the item back to us for FREE and we'll replace it with the right size.

For any further questions, please email — care@waudog.com