Flexible cold weather dog jacket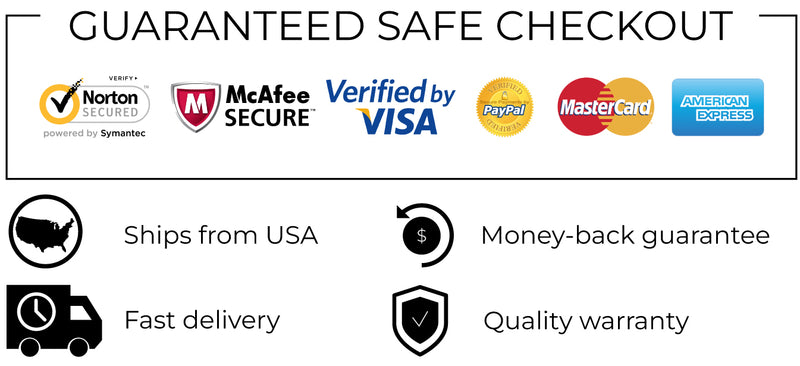 Airyvest UNI is the most lightweight dog vest ever! It will protect your pup from cold, wind, rain, and snow without creating any additional load. Also, Airyvest UNI can stretch by 20%. And it's double-sided, too! Airyvest UNI is the perfect stylish solution for chilly weather.
WHY AIRYVEST UNI?
EXTREMELY STRETCHY
— The vest can stretch as much as 20%. WOW! No need to worry about precise measurements and that your still-growing puppy will grow out of the jacket.
EXTREMELY LIGHTWEIGHT
— AiryVest weighs only 46 grams or 1.6 oz! As such, the jacket doesn't impose additional burden on the wearer, and your pet will be able to run and play for a long time without getting exhausted.
COMPACT FABRIC
— The jacket fits even in the smallest purse — being light and soft, it is very easy to pack and carry around.
WATER-RESISTANT TEXTURE
— DWR treatment protects the fabric from getting wet – rain or snow.
WARMTH PRESERVATION
— Standing collar and a lengthened back reliably protect the entire body. The stretchy sheathing around the sleeves prevents heat loss.
ROBOTIC MANUFACTURING
— High-tech equipment sews each jacket with amazing precision. All seams manifest strong and top quality, with no hanging threads.
IMPECCABLE FIT
— Thanks to the proper body silhouette, the jacket always perfectly and stylishly fits the dog's figure.
DOUBLE-SIDED
— One jacket – two colors! You can alternate between inward and outward palette at will, choosing the best color to fit your mood and outfit!
SIZE CHART
FAQ
My dog is between two sizes. What size of the Airyvest jacket to choose?
We always recommend choosing a larger size. Please pay special attention to chest girth. In case of any doubt, please contact care@waudog.com. You can also call +1 8888143144

The AiryVest jacket doesn't fit my dog's size or proportions?
We try to adjust our sizing for a great variety of breeds and sizes of dogs. In case of any issue, we will help you with the size of the replacement. Just send your dog's measurements to care@waudog.com. You can also call +1 8888143144

AiryVest jacket is uncomfortable to zip/ the fur gets stuck in the zipper?
Our reversible zipper allows unique design and durability. You can zip it up a little and then put it on the head and paws, zipping it down to the bottom afterward. Also, you can keep it zipped and it slides over the head and goes on like a shirt.
If the fur gets stuck in the zipper, it can be caused by the size mismatch, most probably, the chest girth is too small. Please send us your dog's measurements and we will arrange an exchange for you."

My AiryVest jacket doesn't go all the way up to the tail?
If the chest girth has a comfortable fit, the nylon fabric with a DWR coating and filled with 1.67 oz of polyester fiber will allow your pet to keep warm without the coat all the way up to the tail base.

There is no leash hole or ring on the AiryVest jacket?
The lightweight, thin and flexible material of the coat allows using harness right on top of the coat, so the slot for the leash will not be necessary. Just try it and you will see how easy and convenient is it!

How do I care for my AiryVest jacket?
You can clean your AiryVest with a damp sponge, use steam, hand, or machine wash in a delicate mode up to 86°F.
100% SATISFACTION GUARANTEE
We want you to be completely satisfied with your purchase!❤️

Don't love it? Use a 30-day FREE money-back guarantee to get a full refund. Missed the size? Send the item back to us for FREE and we'll replace it with the right size.

For any further questions, please email — care@waudog.com