Hands-free retractable dog leash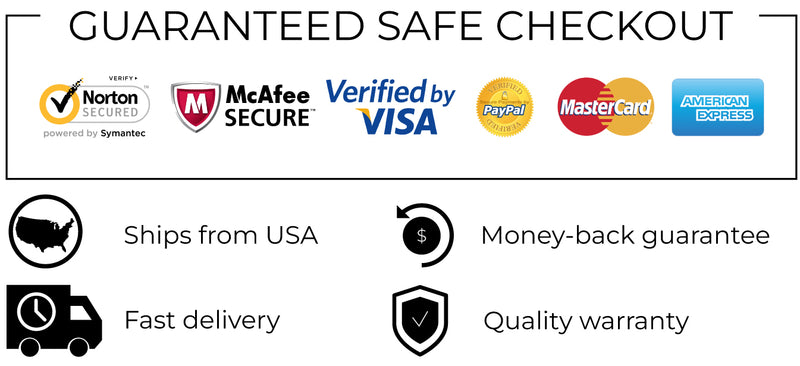 WHY RING-SHAPED RETRACTABLE DOG LEASH
EXTREMELY LIGHTWEIGHT
— It weighs only 212 grams! Our retractable leash is lightweight and easily portable, you can carry it anywhere.
HANDS-FREE OPTION
— You can just hang it on your wrist to keep your hands free. It's a perfect solution for long walks with your fluffy friend!
ULTRA-COMFORTABLE GRIP
— It is comfortable to hold in hand. Perfect decision for long walks. 
PASTEL COLORS
— The collection includes four colors: light-green, light-blue, light-pink, and white. Our ring-shaped leash will serve as a great addition to each look.
REFLECTIVE STRIP
— Our reflective tape glows in the dark and provides good visibility. Make sure both you and your dog are visible even during the nighttime.
RELIABLE STOP BUTTON
— Once you press it, the leash is securely blocked even if your dog charges forward.
SIZE CHART
FAQ
Have doubts about the reliability of the construction?
Our automatic leash has been tested for many breeds and sizes of dogs, active and energetic dogs including. It's designed to combine safety, reliability and an incredible easiness and comfort of usage


Have doubts that the length of the leash is not enough?
The length has been tested for being optimal to ensure safety, reliability, and hands-free function in one leash. A longer leash can tangle in a most unexpected moment when your hands are occupied and you cannot react quickly enough.


Why lace and not cord?
Due to the hands-free option which allows jogging and running your everyday errands while walking with your dog, a lace is used instead of a string to avoid injuring your hands and giving your dog's a rope burn. Your safety is our priority!


Have faced any issues or need assistance?
Please contact care@waudog.com or call +1 8888143144, we are always ready to help you.
100% SATISFACTION GUARANTEE
We want you to be completely satisfied with your purchase!❤️

Don't love it? Use a 30-day FREE money-back guarantee to get a full refund. Missed the color? Send the item back to us for FREE and we'll replace it with the right color.

Did it break within the first TWO years of using it? We will replace it!

For any further questions, please email — care@waudog.com