Liker - a truly safe and durable ball for dogs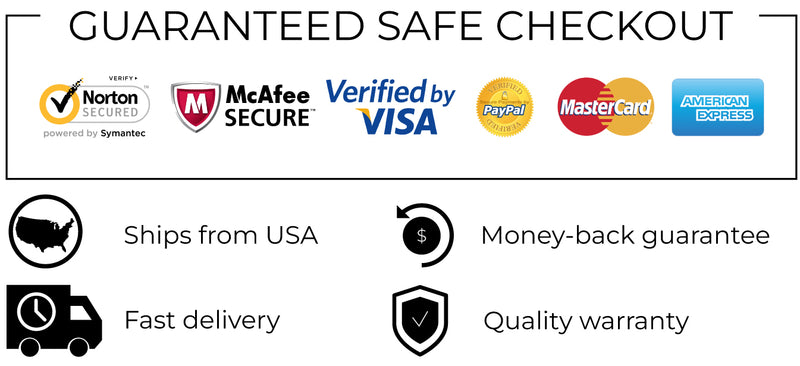 WHY
LIKER
DOG BALL TOY
?
Liker inspires a healthy and active lifestyle. Great for fetching and easy chewing, it doesn't harm teeth. The dog ball toy by Waudog designed with your dog's safety in mind.
✔️  100% safe
✔️  Non-toxic
✔️  Smell-proof

BIG DOGS, LITTLE DOGS, ALL HAPPY DOGS!
✅  Easy to clean
✅  Extremely lightweight
✅  Durable and tear-proof
✅  Doesn't sink
✅  Doesn't absorb water
✅  Soft and malleable
✅  Vivid color
Only Available In Our Online Store! We Ship Worldwide!
SATISFIED CUSTOMERS ARE OUR BEST ADVERT!
🐾  Free shipping for orders over $39
🐾  30-day money-back guarantee
🐾  24/7/365 email support
100% SATISFACTION GUARANTEE
We want you to be completely satisfied with your purchase!❤️

Don't love it? Use a 30-day FREE money-back guarantee to get a full refund. Missed the design? Send the item back to us for FREE and we'll replace it with the right design.

For any further questions, please email — care@waudog.com