Eco-friendly Re-Cotton harness for dogs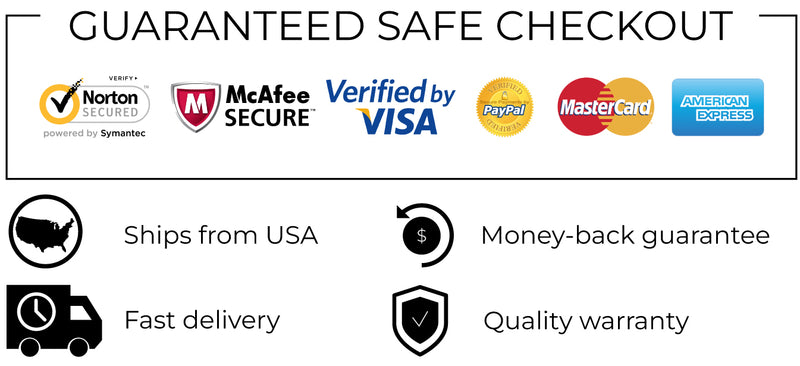 The Re-Cotton collection is made of recycled cotton. So by getting the Re-Cotton harness for your pet, you're instantly lowering your carbon footprint and taking a huge step towards smart consumption.
WHY RE-COTTON HARNESS FOR DOGS?
Recycled cotton
— This harness is made of recycled cotton to preserve natural resources. The material is extremely durable, soft, flexible, and hypoallergenic. The Re-Cotton harness will suit even dogs with sensitive skin and allergy issues.
Easy to care for
— Recycled cotton handles washing very well. So just throw the Re-Cotton harness in your washing machine and the next thing you know it's clean again!
Anatomically correct design
— The harness is designed to be completely harmless for your pet's health. It distributes the load allowing your dog to always feel comfy.
Reliable plastic clasp
— Made of sturdy plastic, this lightweight yet very durable clasp will safely keep the collar on your dog's neck no matter what. The clasp is reinforced with a lock for improved reliability.
Smart ID Tag
— Have greater peace of mind with this modern digital solution for your pet's safety! This Smart ID Tag comes with a unique QR code and a free multifunctional app to make sure you WILL find your dog if he or she decides to experience more freedom.
Reflective thread
— It is stitched with a reflective thread that will make your nighttime walks more comfortable.
size chart
100% SATISFACTION GUARANTEE
We want you to be completely satisfied with your purchase!❤️

Don't love it? Use a 30-day FREE money-back guarantee to get a full refund. Missed the size? Send the item back to us for FREE and we'll replace it with the right size.

For any further questions, please email — care@waudog.com