Eco-friendly Re-cotton leash for dogs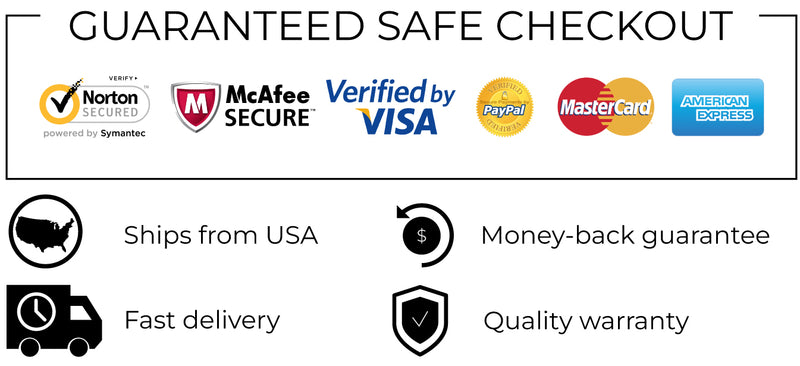 The Re-Cotton collection is made of recycled cotton. So by getting the Re-Cotton leash for your pet, you're instantly lowering your carbon footprint and taking a huge step towards smart consumption. 

WHY RE-COTTON LEASH FOR DOGS?
Recycled cotton — This leash is made of recycled cotton to preserve natural resources. The material is extremely durable, soft, flexible, and hypoallergenic. The Re-Cotton leash will suit you even if you have sensitive skin or allergy issues.

Easy to care for — Recycled cotton handles washing very well. So just throw the Re-Cotton leash in your washing machine and the next thing you know it's clean again! 

Reliable metal clip — The metal clip is very easy to use and extremely durable. It can handle even heavy tuggers and it never opens by itself. With this leash, you can be sure no incidents happen and your dog will always be next to you.

Reflective thread — It is stitched with a reflective thread that will make your nighttime walks more comfortable.
size chart
100% SATISFACTION GUARANTEE
We want you to be completely satisfied with your purchase!❤️

Don't love it? Use a 30-day FREE money-back guarantee to get a full refund. Missed the size? Send the item back to us for FREE and we'll replace it with the right size.

For any further questions, please email — care@waudog.com