Heavenly soft leather dog leash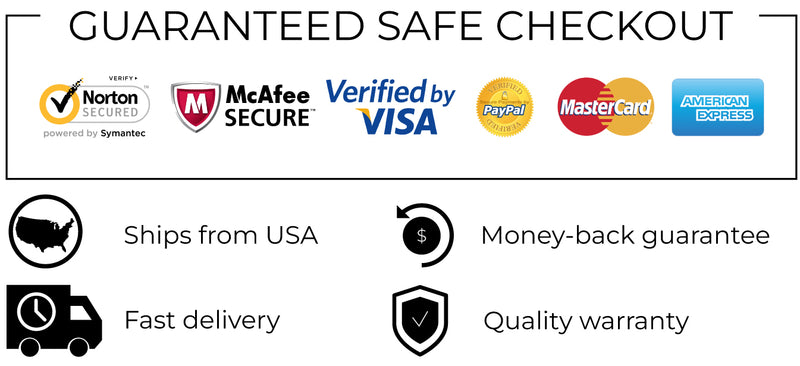 The Soft leash by WAUDOG is made of genuine softened leather that is a pure joy to hold in hand. We designed this soft leather dog leash with your comfort in mind to make your walks more enjoyable.
WHY SOFT LEATHER DOG LEASH?
SOFTENED LEATHER — Not one but two layers of softened leather are what makes this leash truly special and luxurious. 


GENUINE LEATHER — Our pets deserve the finest leather! We use high-quality, soft, smooth, and extremely durable leather for our Soft leash. It will look like new for a very long time bringing you joy every day.


CREATED TO LAST — To make sure your Soft leash really serves you a long life, we do more than just choose durable leather. We also use a heavy-duty thread to stitch the edges together, and meticulously check every single collar for any flaws.


RELIABLE METAL CLIP — The metal clip is very easy to use and extremely durable. It can handle even heavy tuggers and it never opens by itself. With this leash, you can be sure no incidents happen and your dog will always be next to you.


SIZE CHART
100% SATISFACTION GUARANTEE
We want you to be completely satisfied with your purchase!❤️

Don't love it? Use a 30-day FREE money-back guarantee to get a full refund. Missed the size? Send the item back to us for FREE and we'll replace it with the right size.

For any further questions, please email — care@waudog.com