Classic leather dog leash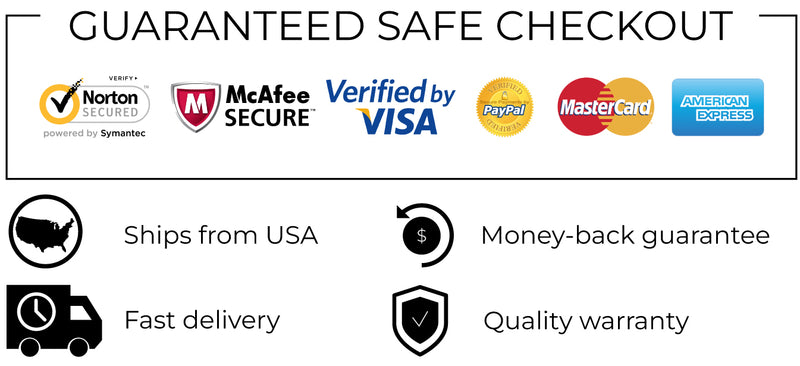 WHY CLASSIC LEATHER DOG LEASH?
TRUE LEATHER — Made of genuine 4mm-thick leather, the classic leash is flexible and soft while remaining extremely durable. It is very pleasant on touch, and you can confidently fold the high-quality leather into the pocket.


DURABLE CRAFT — The stitches along the edges of our product are crafted with a heavy-duty thread. Hence, the leash will preserve its shape for a long time and can handle almost anything.


COMFORTABLE HANDLE — Top-quality material enables a firm and comfortable grip even during active motion. You will always remain in control by securely handling the leash in your hands, no matter the heavy pulling.


VIVID COLORS — The leash is available in four unique expressive colors which complement your total look. The color pigment doesn't fade and will catch the eye for a very long time.


RELIABLE HARDWARE — Connecting clasp is manufactured with high-quality aluminum alloy that withstands constant loads and critical pressure moments. Easy to attach and take off, this simplistic yet reliable clasp allows you to quickly and securely attach the leash to your pet's collar or harness.
SIZE CHART
100% satisfaction guarantee
We want you to be completely satisfied with your purchase!❤️

Don't love it? Use a 30-day FREE money-back guarantee to get a full refund. Missed the size? Send the item back to us for FREE and we'll replace it with the right size.

For any further questions, please email — care@waudog.com