Ultra-modern waterproof dog collar with metal clasp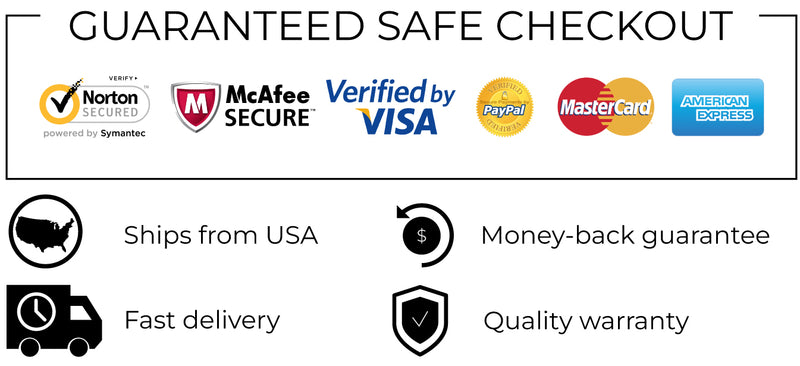 Choose the collar your dog will love wearing! This waterproof collar by WAUDOG is made of innovative water- and dirt-resistant material — Collartex. It's extremely durable yet flexible and lightweight — makes a truly perfect waterproof 
dog collar with metal clasp
for your pooch!


WHY WATERPROOF DOG COLLAR WITH METAL CLASP?
COLLARTEX MATERIAL — It's water- and dirt-resistant — literally repels moisture. Collartex is extremely effortless to care for — just rinse the collar with water and pat dry with a towel.


SMELL-PROOF — Collartex doesn't absorb any smells and it doesn't even have its own smell.


NICE TO TOUCH — It's very soft and velvety — you'll love having it in your hand, and your dog will love wearing this waterproof collar. Collartex doesn't pull your dog's hair and cause any discomfort — the collar will gently rest on your pet's neck.


SMART QR TAG — It's a modern digital solution for your dog's safety. This pet tag has a QR code on it that leads to a multifunctional mobile app.


VIVID COLORS — It comes in 4 vivid colors. You can easily create perfect looks to make your dog a fashion icon on walks.


RELIABLE METAL CLASP — It never opens by itself — you need to push both sides simultaneously for it to open. And it's effortless to use, too! The thoughtful design allows you to close the clasp in just one second and then open it with one hand.
SIZE CHART
100% SATISFACTION GUARANTEE
We want you to be completely satisfied with your purchase!❤️

Don't love it? Use a 30-day FREE money-back guarantee to get a full refund. Missed the size? Send the item back to us for FREE and we'll replace it with the right size.

For any further questions, please email — care@waudog.com