Extremely durable and safe football dog toy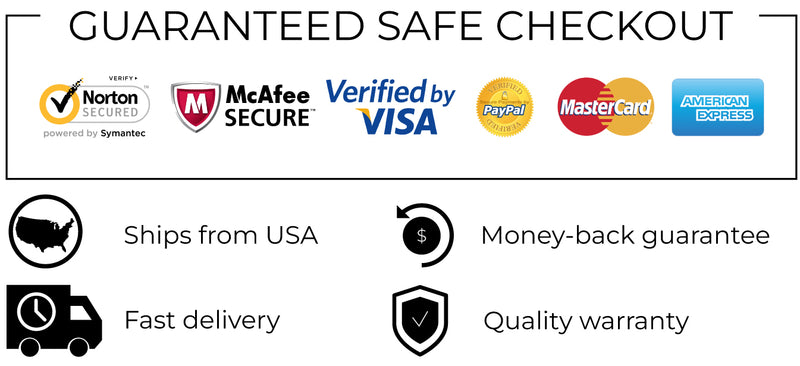 It's a game day every day with this football dog toy! The design of this toy makes it easy for humans to toss and dogs to catch. Perfect for a game of fetch, this football is made of non-toxic, soft, and flexible material. It's completely safe for your pet's teeth and health.


WHY FOOTBALL DOG TOY?
Doesn't harm teeth
— Don't worry! It doesn't cause any damage to teeth, gums, and jaws.
100% safe
— It's not toxic and completely safe for your beloved fluffy bro. It won't harm you in any way.
Smell-proof
— The material doesn't absorb any smells and it doesn't even have its own smell.
Easy to clean
— It's extremely effortless to care for — just rinse the collar with water and pat dry with a towel.
Extremely lightweight
— It weighs almost nothing and can float and fly! The best to for endless games.
Vivid colors
— It comes in 4 vivid colors. You can choose whatever you want. You are free to choose any colour you like.
100% SATISFACTION GUARANTEE
We want you to be completely satisfied with your purchase!❤️

Don't love it? Use a 30-day FREE money-back guarantee to get a full refund. Missed the design? Send the item back to us for FREE and we'll replace it with the right design.

For any further questions, please email — care@waudog.com