Ultra-modern waterproof dog collar with plastic buckle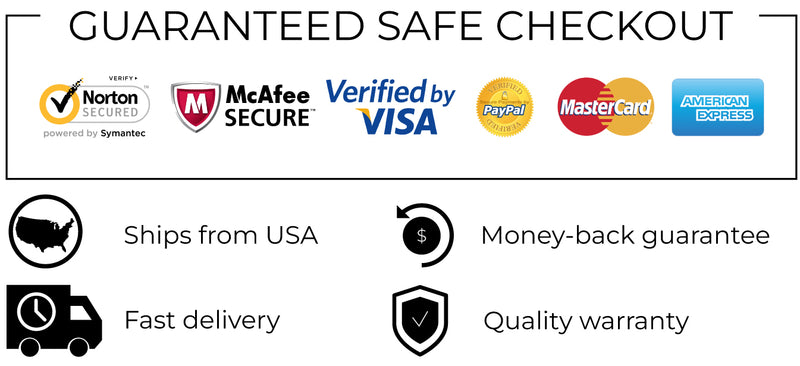 Choose the collar your dog will love wearing! This waterproof dog collar by WAUDOG is made of innovative water- and dirt-resistant material — Collartex. It's extremely durable yet flexible and lightweight — makes a truly perfect waterproof
.
WHY WATERPROOF DOG COLLAR WITH PLASTIC BUCKLE?
COLLARTEX MATERIAL — It's water- and dirt-resistant — literally repels moisture. Collartex is extremely effortless to care for — just rinse the collar with water and pat dry with a towel.


SMELL-PROOF — Collartex doesn't absorb any smells and it doesn't even have its own smell.


NICE TO TOUCH — It's very soft and velvety — you'll love having it in your hand, and your dog will love wearing this waterproof collar. Collartex doesn't pull your dog's hair and cause any discomfort — the collar will gently rest on your pet's neck.


SMART QR TAG — It's a modern digital solution for your dog's safety. This pet tag has a QR code on it that leads to a multifunctional mobile app.


VIVID COLORS — It comes in 4 vivid colors. You can easily create perfect looks to make your dog a fashion icon on walks.


PLASTIC BUCKLE WITH A LOCK — The buckle is secure and enhances with a lock that prevents unwanted unlocking. The clasp never opens by itself!
SIZE CHART
100% SATISFACTION GUARANTEE
We want you to be completely satisfied with your purchase!❤️

Don't love it? Use a 30-day FREE money-back guarantee to get a full refund. Missed the size? Send the item back to us for FREE and we'll replace it with the right size.

For any further questions, please email — care@waudog.com