Evolutor - the most durable collar in the world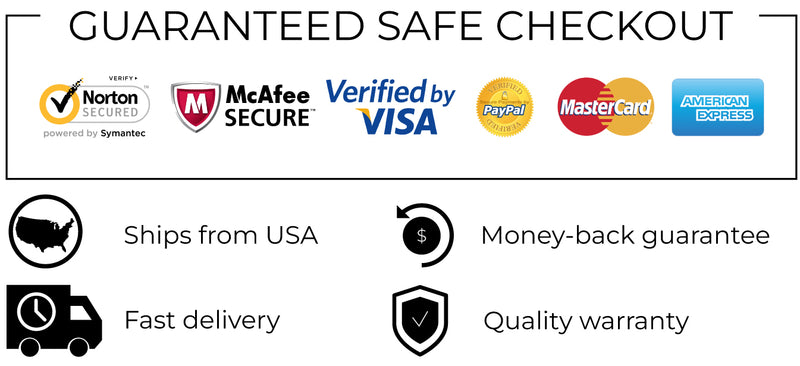 Aren't you sick of unreliable gear that just can't handle your dog?
Meet EVOLUTOR – the top heavy-duty collar in the world! Stalwart and durable, it handles loads up to 1,100 lbs! Walk your dog like a boss – EVOLUTOR brings the peace of mind, crafted to withstand even the toughest pulling force.
WHY EVOLUTOR?
COLLARTEX MATERIAL — Soft and flexible, yet extremely durable, our material is the perfect fit for the cause. Moreover, collartex is crafted to be water- and dirt-resistant, helping to come out clean even after the most vigorous adventures.


KEVLAR LAYER REINFORCEMENT — Our distinguished detail is an additional inner layer which truly makes EVOLUTOR a titan among its breed. Featuring a Kevlar thread, this collar withstands loads up to 1,100 lbs, field-proven by rigorous testing with no regard for the product.


UNIQUE HOOK BUCKLE — Sporting a perfect hook-shaped buckle made of aerospace aluminum alloy – same material used for building spacecraft! – EVOLUTOR brings up a fully reliable fastening system that is convenient, extremely durable, and wear- & rust-proof. There is no better gear for large, active dogs!


MOBILE D-RING — The leash-fastening ring moves freely around the collar arc, so you can effortlessly fasten the leash even with one hand.


ONE COLLAR TO FIT THEM ALL — The EVOLUTOR collar comes in one size that fits all dogs of medium size and above thanks to adjustable feature – neck span varies all the way from 9.8 to 27.5 inches!
SIZE CHART
100% SATISFACTION GUARANTEE
We want you to be completely satisfied with your purchase!❤️

Don't love it? Use a 30-day FREE money-back guarantee to get a full refund. Missed the size? Send the item back to us for FREE and we'll replace it with the right size.

For any further questions, please email — care@waudog.com