ID Tag Is Modern Digital Solution for Pet Lovers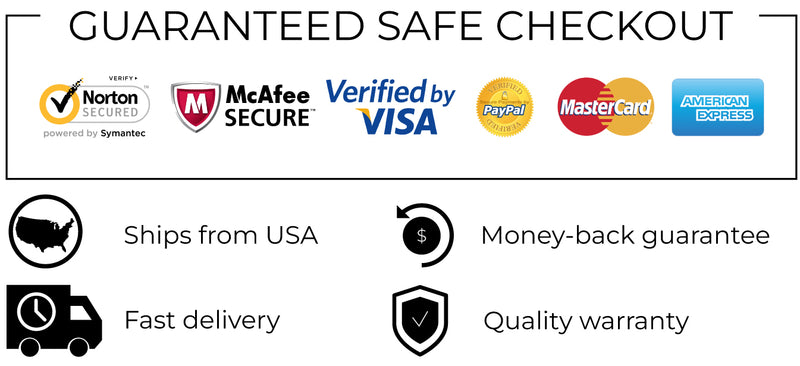 WHY
SMART ID TAG FOR DOGS
?
Meet those vivid smart ID tags for dogs created for true digital lovers and their fluffy friends. Let your dog be a part of your passion with this modern digital solution with the trendy vivid print.
 ✔️Modern Digital Solution - QR pet name tag for dogs simplifies process of finding owner. You can link dog id tag to mobile app, add multiple contacts & change them at any time. Adding dietary & health info will help the finder to take care of your pet.

✔️Multifunctional Mobile App - Custom pet tags for dogs & cats are linked to your pet's profile. You can keep pet's documents digitized and structured, effectively plan events in pet's life. You may store information about several pets at the same time.

✔️Scan Notification with Pet Location - If someone scans QR code of lost dog from pet id tags for dogs, the owner will instantly be notified. You receive message with exact pet location, thanks to which you have a clear idea of whereabouts of the dog.
About this item


✔️
Wide Range of Designs - Pet tag looks modern due to premium color printing. 3-layer print protection makes dog name tag more durable. Wide range of designs developed by our company is offered for custom dog tag.
✔️
Durable Material - Dog tags personalized for pets are made of polymer-coated stainless steel. Silicone dog tag silencer included that makes dog collar tag noiseless. It protects silent dog tag from damage and extends the life of personalized dog tag.
Only Available In Our Online Store! We Ship Worldwide!

SATISFIED CUSTOMERS ARE OUR BEST ADVERT!

🐾  Free shipping for orders over $39
🐾  30-day money-back guarantee
🐾  24/7/365 email support
100% SATISFACTION GUARANTEE
We want you to be completely satisfied with your purchase!❤️

Don't love it? Use a 30-day FREE money-back guarantee to get a full refund. Missed the design? Send the item back to us for FREE and we'll replace it with the right design.

For any further questions, please email — care@waudog.com