Nylon muzzle with a unique design for dogs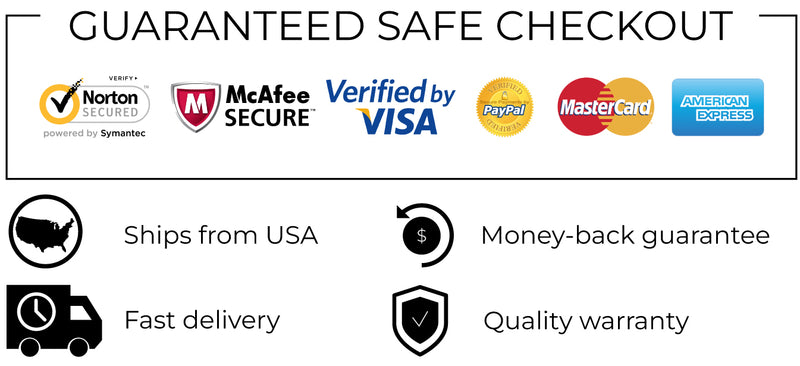 Designed for everyday wear, the nylon muzzle by WAUDOG will accompany your pup in all the adventures of your daily walks. Our stylish muzzle comes in a variety of prints and sizes so that you can find just the right one for your dog.
WHY NYLON MUZZLE?
FADE-RESISTANT PRINT
— We use innovative coloring technology to bring prints to life through nylon dog accessories. This technology makes sure the colors are vivid and fade-resistant.
DURABLE MATERIAL
— Despite its soft silky feel, the nylon muzzle is durable and tear-proof. This material remains smooth, flexible, and resistant to damage for a very long time.
LIGHTWEIGHT MATERIAL
— You can fold it as you wish and even put it in your pocket — the muzzle will be absolutely fine with that! Thanks to the lightness of the material, the dog gets used to the muzzle quickly and eventually won't notice it at all.
QUICK-DRY NYLON
— It is extremely effortless to care for — just rinse the muzzle with water. The fabric doesn't need much care and it dries quickly after washing.
PLASTIC BUCKLE WITH A LOCK
— The buckle is secure and enhances with a lock that prevents unwanted unlocking. The clasp never opens by itself!
SIZE CHART
100% satisfaction guarantee
We want you to be completely satisfied with your purchase!

Don't love it? Use a 30-day FREE money-back guarantee to get a full refund. Missed the size? Send the item back to us for FREE and we'll replace it with the right size.

For any further questions, please email — care@waudog.com