Retractable dog leash with a unique design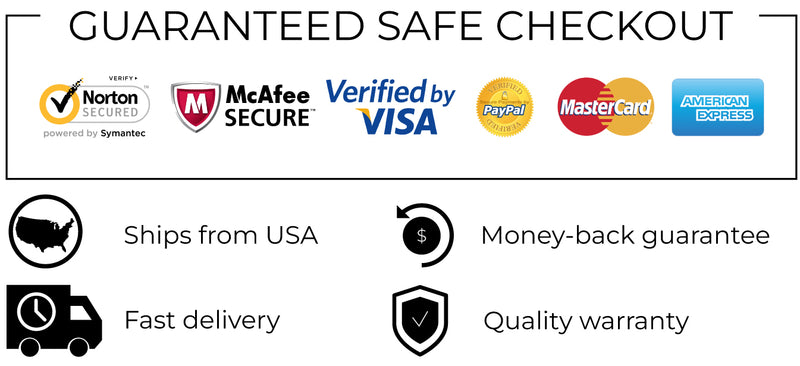 Most retractable dog leashes are sooooo boring… That's why we've created a collection of retractable leashes with unique designs! Stand out on every walk with eye-catching colors and savor the comfort and reliability of your new leash.
WHY RETRACTABLE DOG LEASH WITH A UNIQUE DESIGN?
ULTRA-COMFORTABLE GRIP
— Pleasant on touch and fits comfortably in your hand. Perfect option for long-haul walks with your friend.
RELIABLE
— As soon as the button is engaged, the leash securely halts all movements. Even if your pet charges forward, you always remain in control.
REINFORCED TO LAST
— Retractable leash is assembled of the most durable materials and hardware. You can be sure it will handle all the endless energy of your pup and serve you a long life.
TANGLE-PROOF MECHANISM
— The pause/stop button reliably fixes the leash — just with the control of your thumb. And the unique tangle-free mechanism takes care of your comfort.
FADE-RESISTANT VIVID COLORS
— We use innovative coloring technology to bring prints to life through dog accessories. This technology makes sure the colors are vivid and fade-resistant.
REFLECTIVE STRIP
— It glows in the dark and provides strong visibility. For your safety, both you and your dog are visible even after the nightfall.
SIZE CHART
100% SATISFACTION GUARANTEE
We want you to be completely satisfied with your purchase!❤️

Don't love it? Use a 30-day FREE money-back guarantee to get a full refund. Missed the size? Send the item back to us for FREE and we'll replace it with the right size.

For any further questions, please email — care@waudog.com