Waist bag for feed and accessories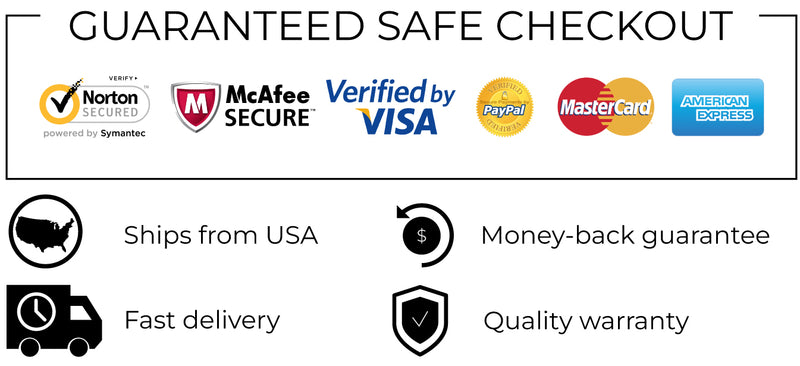 The textile waist bag for feed and accessories by WAUDOG is an embodiment of enduring style. It becomes a functional helper while walking a dog, as well as a bright accent of a fashionable print.
WHY WAIST BAG?
FUNCTIONALITY — An accessory to make pets and people happy? Yes, please! Our new functional banana waist bag will allow you to keep snacks, dog gear, and poop bags at hand while you are enjoying a walk with your pooch!


CONVENIENCE — Three roomy pockets for comfy walks and training will keep your dog entertained and you at ease! Silky smooth and easily washable, this bag will be a great addition to your everyday activities.


QUALITY — Let yourself be amazed at the quality! The outstanding durable fabric, non-fading colors and high-tech prints of WAUDOG banana waist bags will make them a long-time companion for you and your pet!


STYLE — Want to express your dog's bright personality and your own unique style? Let your walk be a fashion show with the great variety of styles of our waist bags!


SAFETY — We know how important it is to keep safe during the nighttime walks… This is why we have added reflective tape to our bags to keep you visible for cars and bicycles! Safety, style and convenience have never been this easy!