Lightweight and flexible flying disk for dogs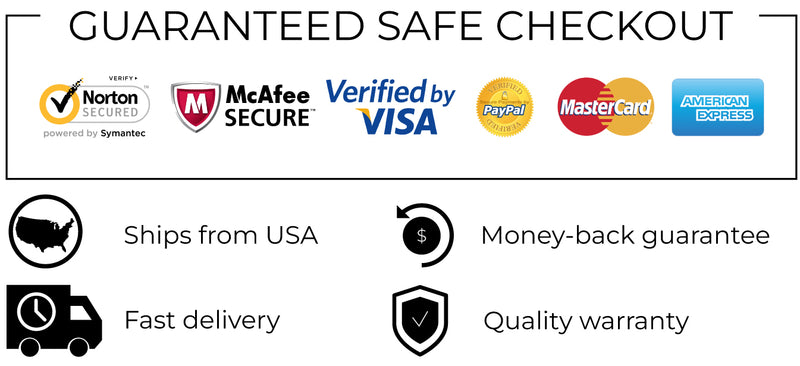 This flying disk by WAUDOG is perfect for fun and active games with your doggy. The unique design allows it to fly quickly very far away and float in the water. It's made of non-toxic, soft, and flexible material so this flying disk is completely safe for your pet's teeth and health. It will never hurt the dog during the game because this toy by WAUDOG is extremely lightweight.

WHY FLYING DISK FOR DOGS?
Doesn't harm teeth
— Don't worry! It doesn't cause any damage to teeth, gums, and jaws.
100% safe
— It's not toxic and completely safe for your beloved fluffy bro. It won't harm you in any way.
Smell-proof
— The material doesn't absorb any smells and it doesn't even have its own smell.
Easy to clean
— It's extremely effortless to care for — just rinse the collar with water and pat dry with a towel.
Extremely lightweight
— It weighs almost nothing and can float and fly! The best to for endless games.
Vivid colors
— It comes in 4 vivid colors. You can choose whatever you want. You are free to choose any colour you like.
100% SATISFACTION GUARANTEE
We want you to be completely satisfied with your purchase!❤️

Don't love it? Use a 30-day FREE money-back guarantee to get a full refund. Missed the design? Send the item back to us for FREE and we'll replace it with the right design.

For any further questions, please email — care@waudog.com