Puller Dog Active Toy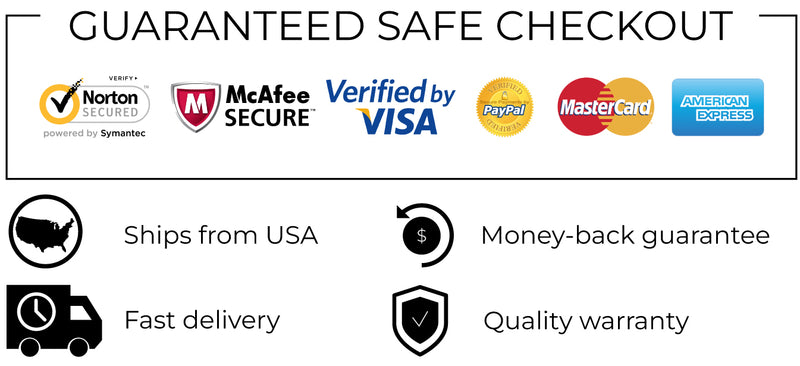 Puller – an active toy for dogs. The innovative toy bonds the dog and the owner with two rings. Puller is easy to use! The main deal to remember is the power of Two Rings!
Puller has been on the market for over 10 years. This active toy has become a true breakthrough in the industry. Puller has won the hearts of fans from all over the world!
What special magic lies within the Two Rings?
This active toy is easy to use.

Unique material is safe for dog's teeth and gums.

Puller material is odorless, lightweight, floaty, harmless, and durable.

All dogs fall in love with Puller after trying it once: they simply get "high" when biting. Yes, it is true magic!

Common problems faced by dog owners are excessive aggression, damaged furniture and interiors, and disobedience. In addition, dogs are prone to illness, diseases of the musculoskeletal system, and obesity. Most of these problems are caused mainly by a lack of physical and psycho-emotional activity. In all these cases, Puller is a vital active toy that will change your life!

Puller is the active toy that trains your dog through fun!
HOW TO USE?
Puller is easy to use! The main deal to remember is the power of Two Rings! This dog toy has multiple applications. Below are some exercises that can be performed with Puller.
RUNNING —  with the two rings in your hands, throw one, inviting your dog to chase and retrieve it. As soon as your pet brings it back, wave the second ring to switch the dog's attention. Make them drop the first ring, and throw the second one. As your pet gets better at it, throw the tool further and speed up the routine. This exercise teaches the dog to bring an object back and helps them to improve speed and agility.


JUMPING — hold both rings in your hand. Show the first ring to your dog and make them jump to catch it. As soon as the dog catches the ring, give them the second one right away. Exercise improves the dog's attention and reaction speed.


PULLING — start with the two Puller rings in your hands and encourage your dog to take one. As soon as they take it, start pulling the ring towards you. It will be impossible for your pet to resist the temptation of pulling it and eventually snatching it out of your hands. If your dog is unable to pull it on their own, let them win it every now and then, to improve self-confidence! This exercise improves your dog's strength and endurance


SWIMMING — throw Puller in the water and motivate your dog to swim while fetching it for you! Swimming is a top-notch full-body exercise, especially with an easily-retrievable Puller that stays floating atop the surface.


Attention: Puller is not a chew toy. Don't leave it unattended! Otherwise, your dog can destroy it. Puller is a toy for interactive activities.
Choosing the right size
Let's choose the Puller size for your pet!
Puller comes in 4 sizes:
Mini for miniature and small-sized dogs (think Chihuahua, Jack Russell Terrier, Pomeranian, Yorkshire Terrier, Maltese, Rat Terrier, Beagle, Boston Terrier, Brussels Griffon, Chinese Crested, etc).

Midi for medium and large breeds (think American Staffordshire Terrier, Australian Cattle Dog, Australian Shepherd, Basset Hound, Bearded Collie, Border Collie, Boykin Spaniel, etc).

Standard for large dogs (think Akita Inu, Alaskan Malamute, Azawakh, Belgian Malinois, Bernese Mountain Dog, German Shepherd, Coonhound, Black Russian Terrier, etc).

Maxi for large to very large dogs (think Mastiff, Caucasian Shepherd Dog, Great Dane, Boerboel, Tosa Ken, Cane Corso, St. Bernard, Irish Wolfhound, Leonberger, Great Pyrenees, etc).
It is important to choose the correct size for your pet. Please take 3 minutes of your time and make sure that the size you chose is most fitting.
FAQ
Dog's teeth leave marks on the Puller, is this OK?
While training with the Puller, "tooth dents" can appear and this is normal as long as it doesn't threaten the ring's integrity


Can I just give Puller to my dog as a toy to play with?
You shouldn't! They aren't meant for independent chewing though, so do not leave your dog unattended with a Puller. They are meant for interactive play


How to choose the size of the Puller for my dog?
Please use our size chart. In case of any doubt, please contact care@waudog.com or call +1 8888143144
100% SATISFACTION GUARANTEE
We want you to be completely satisfied with your purchase!❤️

Don't love it? Use a 30-day FREE money-back guarantee to get a full refund. Missed the size? Send the item back to us for FREE and we'll replace it with the right size.

For any further questions, please email — care@waudog.com